Planning inland waterway transport
Easy and efficient planning with planning software
Planning inland waterway transport is often a complex puzzle and requires a lot of coordination between different parties. 4shipping offers planning software to make planning easier. In addition, you can easily collaborate and communicate with, for example, the skipper. The power of our software is that you keep an overview of the planning and can easily collaborate with other parties in the logistics chain. You can generate and send documents with the push of a button. All relevant information and communication is stored in a structured manner in the transport file.
During transport you have track & trace insight. You can easily communicate via the chat functionality and exchange and sign documents. This saves you time in planning and operations.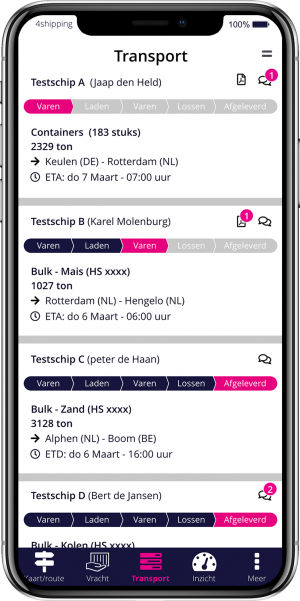 Use insight and advice to improve on costs, planning and footprint
Because you save time in planning and implementation, you can focus more on improving and saving. With an intuitive dashboard, we offer insight into the performance of your inland waterway transport and advice on how you can improve and save. We give you insight and advice on how you can save costs and emissions. And you can share emission insights with clients or customers.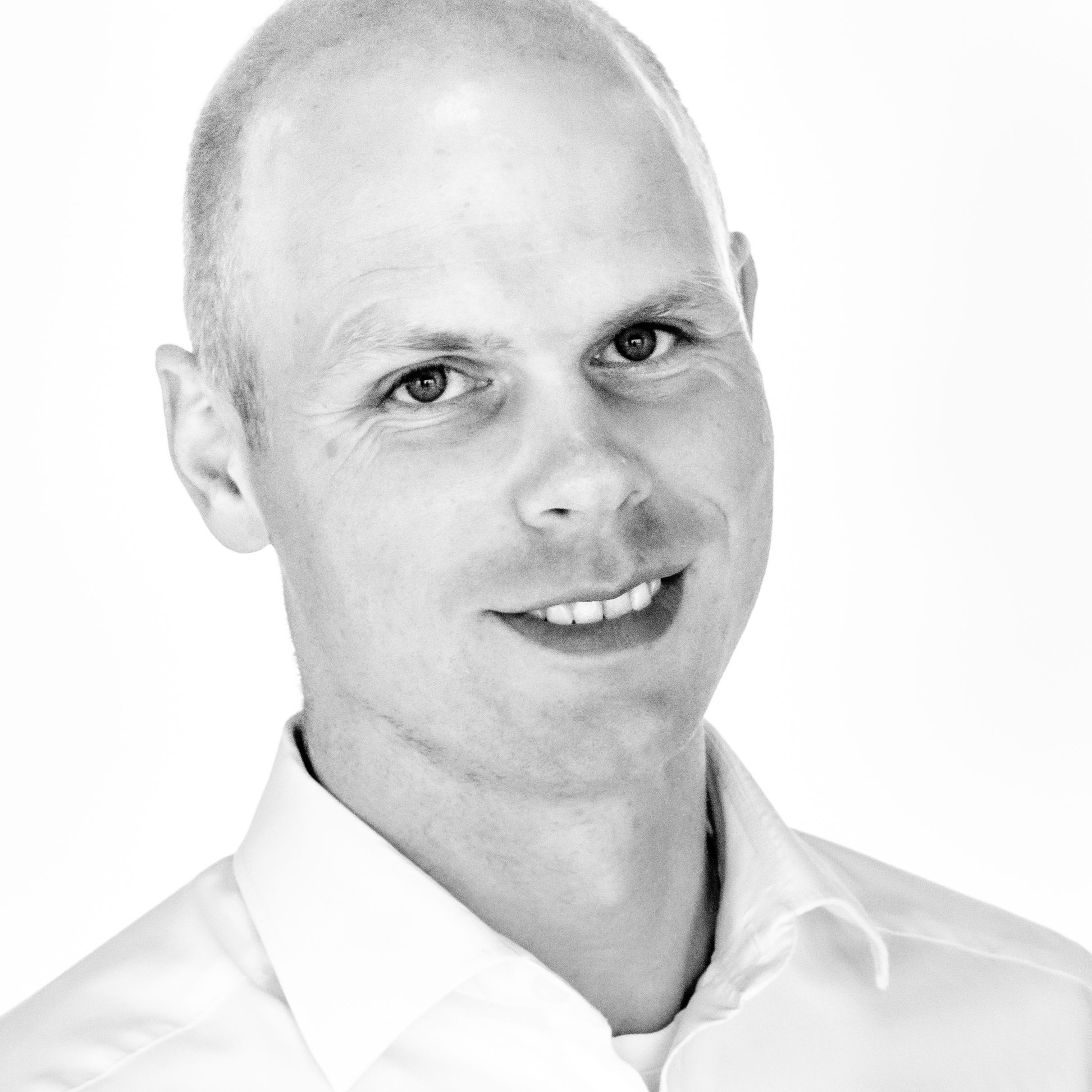 Want to know more or get started right away?
Or call directly +31 (0) 8540 18 940